Skincare Gifts and Pairings for Everyone On Your List: The Ultimate Holiday Guide
The holiday season is the perfect time to show your loved ones (and yourself) some extra care. What better way to do this than with thoughtful skincare gifts and pairings? Whether they're fans of professional treatments or just love pampering their skin, we've curated a list of product pairings and stocking stuffers that will delight everyone on your list.
For the Laser Treatment Enthusiast
Laser treatments can do wonders for the skin, and the right post-treatment care is crucial for optimal results. Consider these products for someone who loves their laser sessions:
Alastin Gentle Cleanser
Ideal for sensitive post-laser skin, this cleanser gently removes impurities without irritating the skin.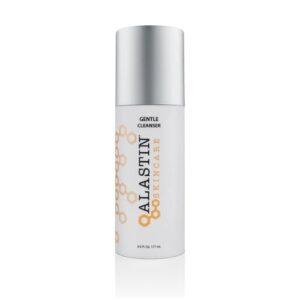 Alastin Restorative Skin Complex
A perfect follow-up to cleansing, this complex helps to strengthen the skin and enhance the results of laser treatments.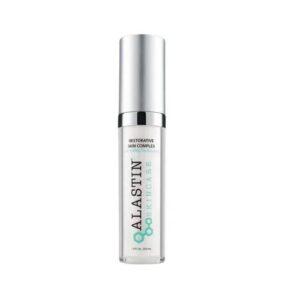 Alastin HydraTint SPF
This product is a great addition to protect newly treated skin from the sun while providing a hint of color.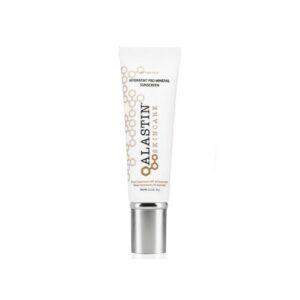 For the Lip Filler Fan
Lip fillers give a beautiful plumpness to the lips, and the right skincare can enhance and prolong their effect:
Alastin Nectar
This product helps rejuvenate the skin and is perfect for maintaining the soft, supple feel of freshly filled lips.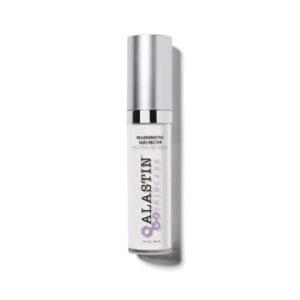 Alastin Soothe & Protect Recovery Balm
Ideal for post-treatment care, this balm hydrates and protects the delicate lip area.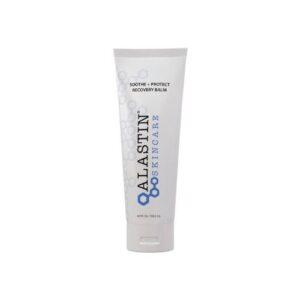 For Those with Dry or Dull Skin
Revitalize and nourish dry or dull skin with this powerful trio:
SkinCeuticals CE Ferulic
A potent antioxidant serum that brightens and evens out skin tone.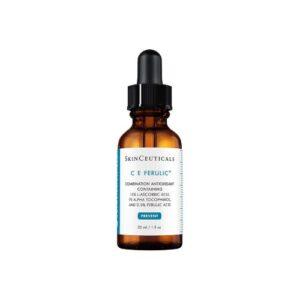 SkinCeuticals HA Intensifier
This hyaluronic acid serum deeply hydrates and plumps the skin, reducing the appearance of fine lines.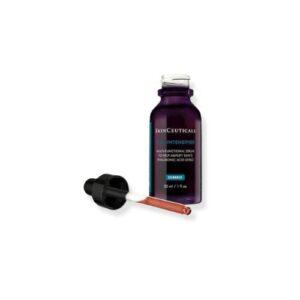 SkinCeuticals Triple Lipid Restore
A rich moisturizer that restores essential skin lipids, perfect for combating dryness.
A Season of Skincare Joy
This holiday season, give the gift of beautiful skin. These thoughtfully paired skincare products are more than just gifts; they're an invitation to indulge in self-care and embrace radiant skin. Remember, the best gifts are those that cater to the unique needs and preferences of your loved ones.
Visit your local Academic Alliance in Dermatology office to secure these products! 
Looking for more personalized skincare gift recommendations? Visit us at Academic Alliance in Dermatology for expert advice and a selection of premium skincare products. Let's make this holiday season glow with health and happiness!