September Newsletter 2019
The year is flying by, and we cannot believe we're already halfway through September! This has been a big month at our practice, with lots of changes among our offices and the official announcement of our upcoming Evening of Beauty event. Here's what we've been up to!
New Valrico Location
Today we said goodbye to our Brandon office, which has closed and will be relocating to Valrico! We're sad to say goodbye to Brandon, but excited to be moving into the Valrico market. Our new office opens Monday the 23rd – be sure to come visit us!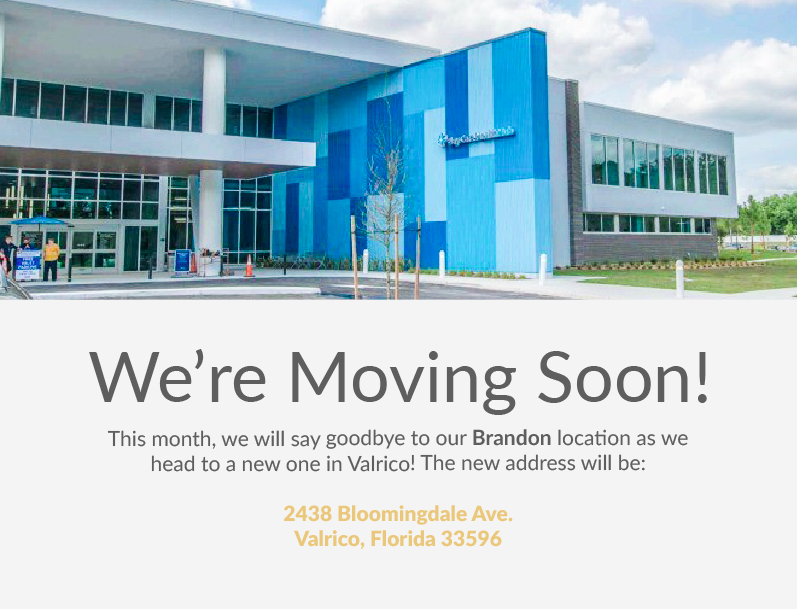 Welcome, Dr. Weltman!
Please join us in welcoming Dr. Robert Weltman to Academic Alliance in Dermatology!
Dr. Weltman is a Board-Certified Dermatologist and a Fellowship Trained Mohs Micrographic Surgeon who earned his medical degree from the New York University College of Medicine.
Announcing Our 14th Annual Evening Of Beauty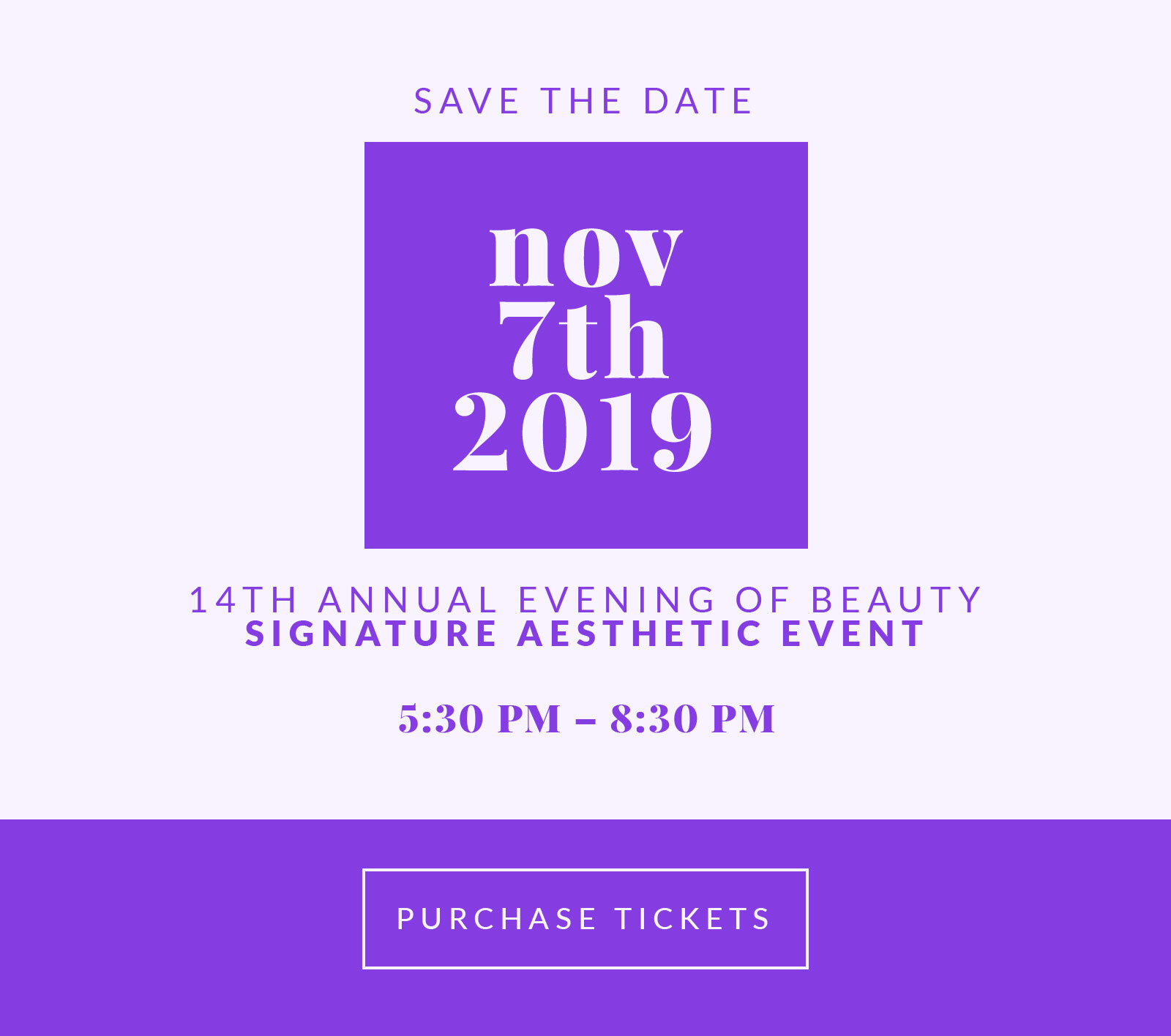 Brand New Aesthetic Specials